Email Marketing Auckland
E marketing strategy and consulting services in Auckland
For all your e mail, digital and graphic design creative services contact us today
Contact us
The e-marketing strategy is to focus on building engagement, loyalty and awareness to creating demand, building capacity and delivering sales through a consistent business innovation.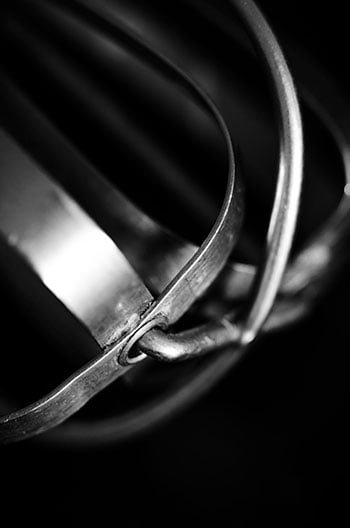 As a digital marketing agency we strive to help Auckland businesses create clarity, insight and purpose to help New Zealand businesses succeed. We do this by partnering with them to solve the complex challenges of digital marketing and social media and helping them navigate constant change and customer expectations.
Our digital consultants use e-marketing strategies to ensure the biggest impact is achieved across all our marketing channels  and service offerings to drive profitable and sustainable sales growth across the whole Auckland business.
E-marketing builds your brand and reputation, provides the information, tools, support and challenge required to identify, win and retain clients. If well executed an e-marketing strategy can support a  high performing sales and marketing team to win strategic opportunities and grow sales.
What our digital marketing experts can do for you:
Developing and shaping your Auckland business e-marketing strategy to support your sales and marketing team in the process of engagement contact to ensure they are an integral part of all client communications and campaigns.
To plan and create e-marketing marketing material across all our e-marketing channels.
Taking the lead in execution of integrated e-marketing campaigns that deliver value and enhance the client experience.
We will help plan, execute, track and assess insights from all e-marketing campaigns
We will help develop content and personalisation and delivery according to the agreed marketing plan
We will help to ensure that the e-marketing strategy and supporting processes are aligned with both the CRM system, legislative requirements around privacy and anti-spam and the strategic goals of your business
We will strive to make sure that your New Zealand business is constantly in communication with your existing and potential target audience in order to grow your sales and to achieve your short term and long term business goals and objectives.
Take action now and reap the rewards tomorrow contact our digital marketing agency in Auckland today.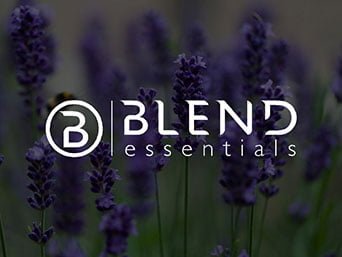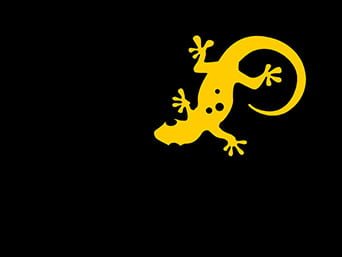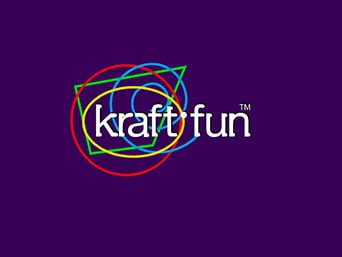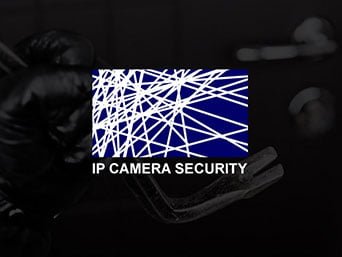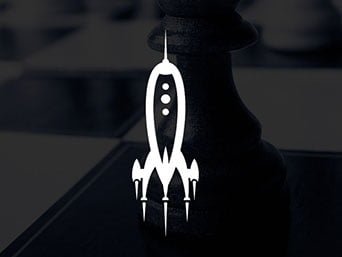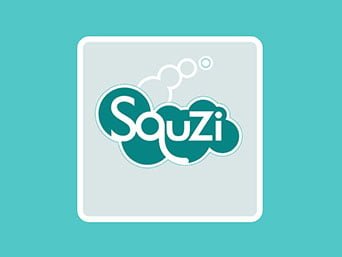 Our performance is powered by distilled insights, vision and a thorough competitor research and constant optimization. Guided by business strategy, goals and objectives using a disciplined methodology to create marketing results that have a measurable impact on your business.
When making travel plans make sure you consult our online travel guide. Search for cheap flights and hotel bookings. Get the best price where ever you may be flying to. For family vacations or travelling to your next competition.
Search our travel guide now?