Customer Experience Marketing Auckland
Customer experience specialist and consulting services in Auckland
For all your digital CX and graphic design creative services contact us today
Contact us
Enhance the customer experience across all channels of your Auckland business, put the customer first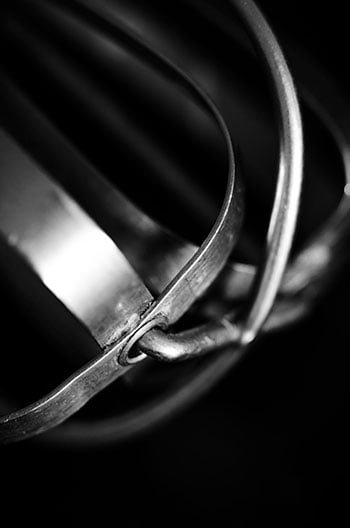 Customers are at the centre of everything your organisation does. Your brands and marketing strategies need to connect with your targeted customers across all channels and touchpoints.
Your New Zealand brand, marketing and digital strategy needs to be developed in a manner that drives continuous improvement and champions innovation, integral to the creation of a customer first culture.
We are a digital marketing agency in Auckland our consultants can help you translate customer observations and insights into action. Our digital consultants collaborating with your Auckland operational teams to improve the everyday customer journey across all touchpoints of your operation.
To do this we will partner with you – getting out amongst your customers and teams to learn about your customer pain points and connect with operational teams to help influence change.
Need help developing and delivering a customer experience digital program across multiple channels.
As a digital agency we can help develop innovative digital solutions that deliver integrated and frictionless customer experiences through every interaction.
Do you need help taking your Auckland business to the next level?
What our digital consultants can do for you:
Develop and execute the digital channel strategies across all your products and services according and inline with your customer needs, making full use of emerging trends and market insights.
To do this we will work with you to create a digital channel roadmap and clear digital strategy for implementation. We identify and taking advantage of short term tends for 'quick wins' and strategically develop planned actions for longer term initiatives and implementations.
We will work with you to developing a specific strategic plan for digital customer experience across each of your business channels and touchpoints
We will work with you to implement all digital initiatives to ensure they align to your New Zealand business goals and objectives
Take action now and reap the rewards tomorrow contact our digital marketing agency in Auckland today.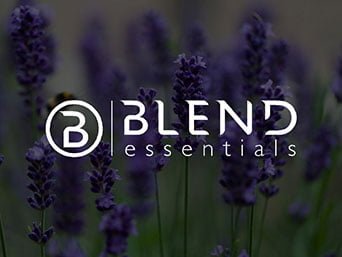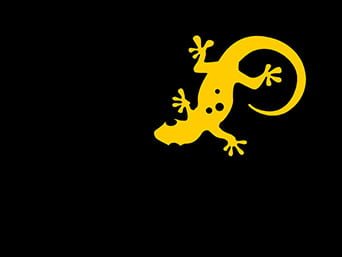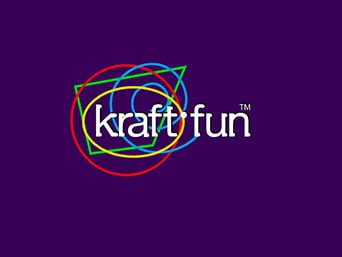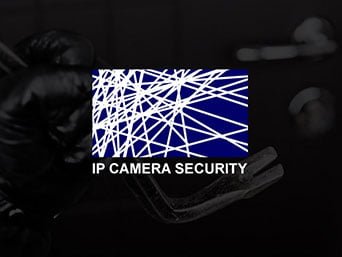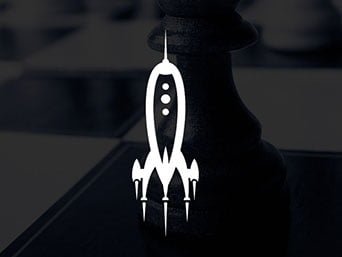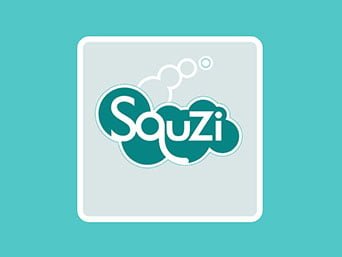 Our performance is powered by distilled insights, vision and a thorough competitor research and constant optimization. Guided by business strategy, goals and objectives using a disciplined methodology to create marketing results that have a measurable impact on your business.
When making travel plans make sure you consult our online travel guide. Search for cheap flights and hotel bookings. Get the best price where ever you may be flying to. For family vacations or travelling to your next competition.
Search our travel guide now?